We are an independent game development studio from Tampere, Finland. We are a fun-loving crew with a mission to create rock-solid games that are fun to play, aesthetically polished and challenging. We are part of Remote Control Productions, the biggest game development family in Europe.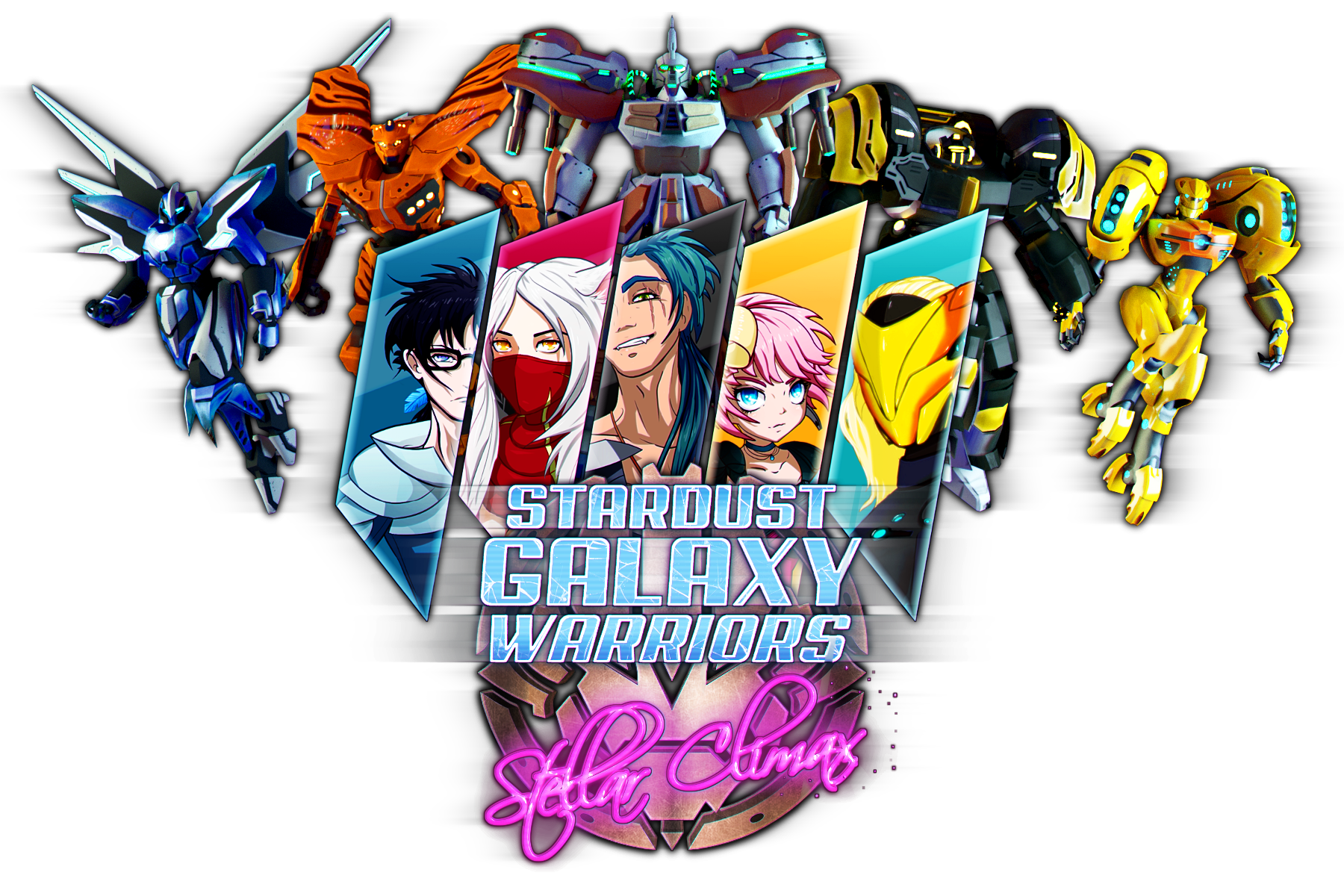 Stardust Galaxy Warriors: Stellar Climax
Stardust Galaxy Warriors: Stellar Climax is a fast-paced 1-4 player couch co-op action shooter, combining SHMUP/Brawler gameplay with RPG elements. Choose your game mode, settings, mechs, weapons & upgrades to customize your experience. Soar through space, defeat evil & save the future…
We have ported Unity 3D and Unreal Engine 4 games from PC to consoles and we are familiar with the console-specific certification processes. In addition to bringing our own title 'Stardust Galaxy Warriors' from PC to Playstation 4, Xbox One and Nintendo Switch, we have also helped other developers with their own ports.
We offer a full art pipeline from concept design to finished game ready assets. We can create full assets from scratch, or step in as a part of a pre-existing pipeline.
Our audio team has extensive experience in producing and implementing sounds to games, as well as composing music. For example, Stardust Galaxy Warriors: Stellar Climax features a full-length album-quality soundtrack